Open-cell spray foam is extremely economical and can hugely reduce the amount of unmanaged moisture and air infiltration.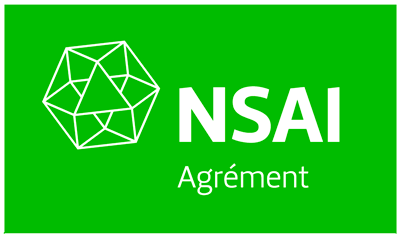 Our Open cell Sprayfoam is applied using a spray gun. It is applied as a liquid and within seconds, it expands to 150 times its liquid volume. The foam is sprayed directly onto the substrate which forms a permanent seal over the most difficult shapes in a seamless fashion.
This seal increases energy efficiency and really improves the quality of air indoors by eliminating the movement of air through walls. The performance of POC™500 will be consistent throughout the lifetime of the building. In order to meet building code requirements, POC™500 has been put through extensive testing to ensure its non-toxic nature. It has been developed with the environment in mind and as a result, no toxins are emitted after installation.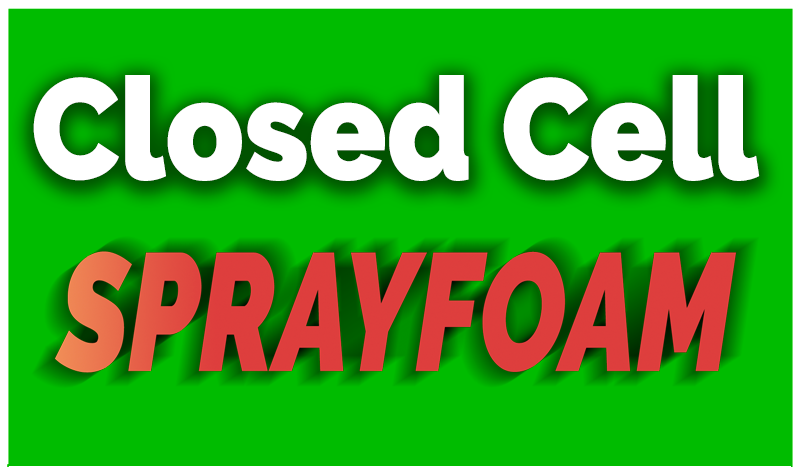 The foam insulation industry and the benefits of foam insulation are growing every day. Especially with the increasing impact of green building, heating and cooling costs and the rise of fuel prices. There is a new, slightly different foam insulation formulation that is growing in popularity due to budget restrictions or more difficult residential and commercial insulation jobs. It is called Injection Foam Insulation, or sometimes referred to as Pour-in-Place Foam Insulation.
This Injection Foam method allows the consumer to benefit from foam insulation that is injected through a hole into the wall cavity, as opposed to being sprayed directly into open wall/stud cavities (new construction). In open cell spray foam air is allowed to slowly flow through the cells for better ventilation, it is permeable; able to 'breathe'. This type spray foam is used where ventilated insulation is required, allowing vapour to escape yet minimising wind movement when expands up to 200 times the size when applied to an area.